Lifevision is a fast growing pharmaceutical company engaged in marketing of quality finished products. We at Life vision are committed to GLOBAL VISION FOR GOOD HEALTH. We are engaged in serving people by providing them quality medicines for there good health. We have introduced new products for the first time in India with having a unique combinations like Pycolife,Lifelac-BV,Lifelac sachet and many more to come because we  clearly understand our customer's needs and use cutting edge technology to present innovative solutions.
Our Mission
We will discover, develop and successfully launch new unique market pharmaceutical products ,in affordable price suited to all ,to prevent, diagnose, attenuate and cure diseases.We understand our responsibility for the society. We shall be good corporate citizens and will be driven by high ethical standards in our practices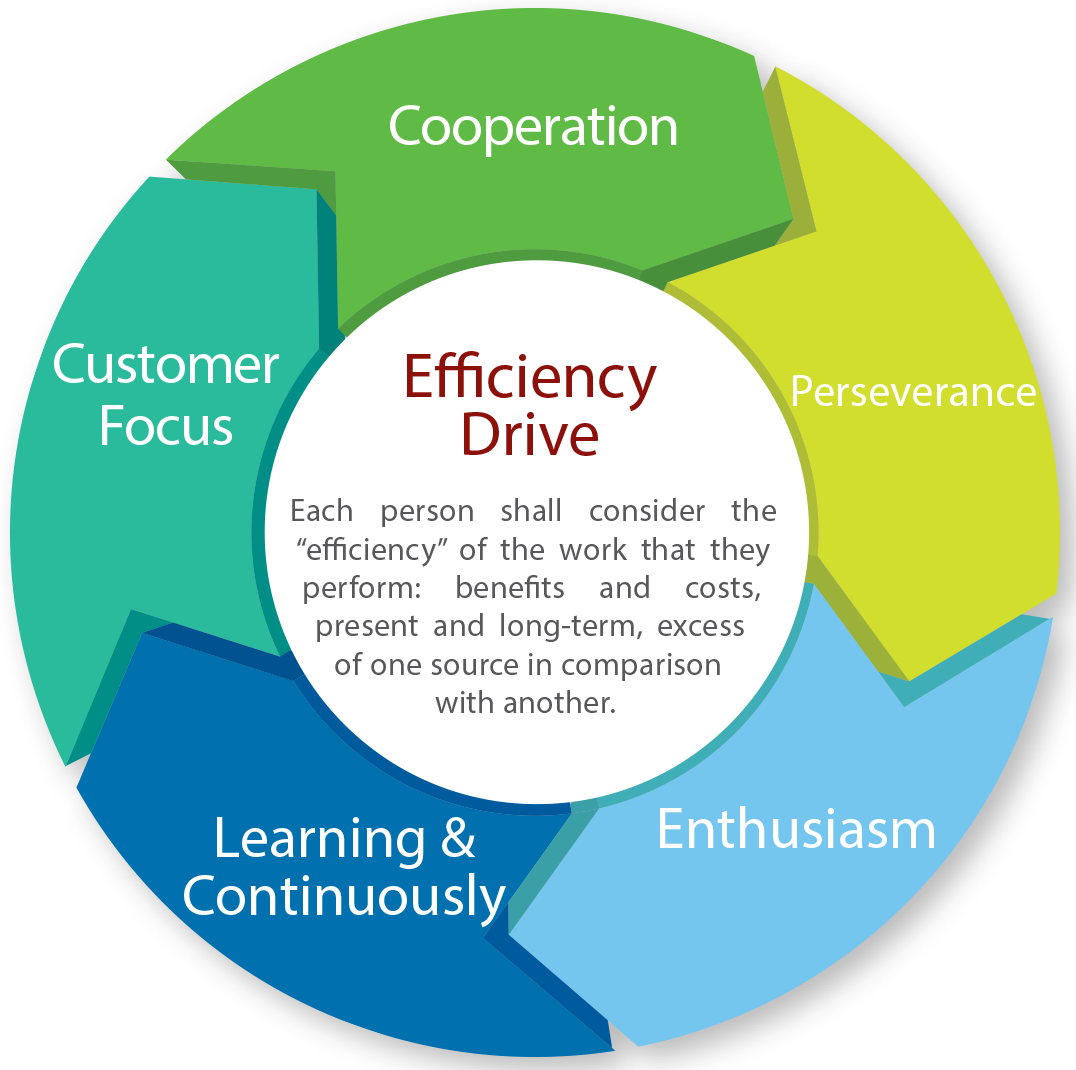 Our Vision
Pursuit of quality is ingrained in all our work functions from the grass root level to the highest level of authority, making it the first and the final word that permeates all our systems.